Company
For more than 30 years Panel components is a landmark for clients searching the right product for their needs with a professional support to develop their solutions in the fields of automation and applied electronics. The Company, founded in 1984, from the beginning was recognized from the market for the supply of high reliability products and for the considerable experience on items and their applications. Complete our offer a wide availability of products in stock and a capillary service on the whole territory.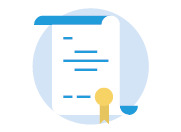 Experience
Our Company, founded in 1984, has matured a considerable knowledge of specific applications consolidated by the long activity on reference product markets.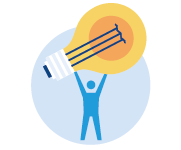 Support
Panel offers to its customers a complete support. The technical service provides its professional knowledge for products application, energy saving, renovation of machines and installations. The marketing and sales service provides its specific experience for the commerce of its production in Italy and all over the World.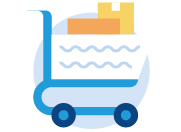 Offer
From its foundation our Company propose: a range of quality products, a specific application experience, and a wide flexibility to meet market needs.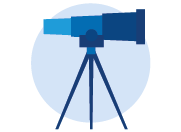 Future
Panel Components, prod of the 30-year presence as supplier of technology to the field of automation and applied electronics, projects herself in the future consolidating its characteristics and increasing its proposal of products and services.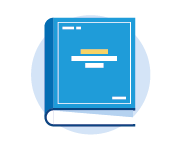 Philosophy
Our operating philosophy expect to supply to clientele components of high characteristics with punctual service and affordable prices.