News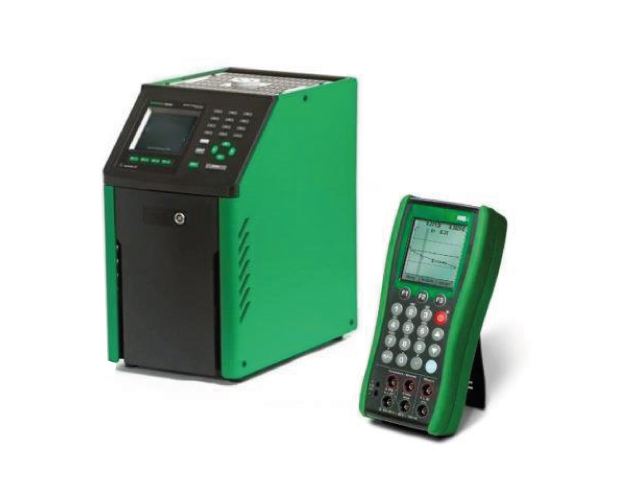 SOON ONLINE THE SECTION CALIBRATORS
Panel Components has recently signed an agreement with Danetech for the distribution of portable calibrators for temperature, pressure and other process variables. The range of products will be soon available online.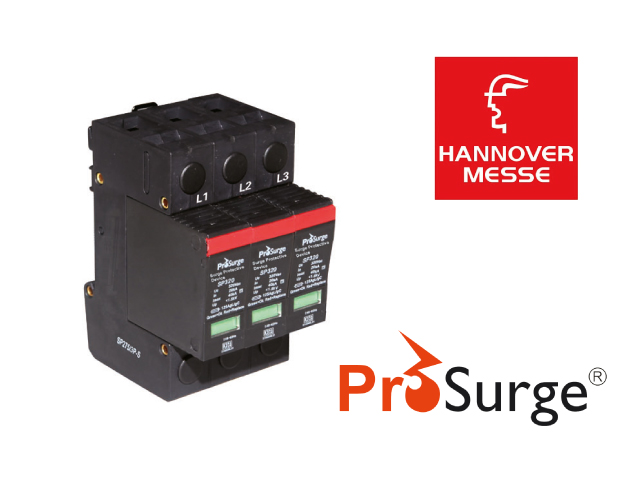 SPD SURGE PROTECTION DEVICES
ProSurge, leader Company in the field of SPD surge protection devices, presented more news at its stand in Hannover Messe. The Company holds the primary technology for the manufacture of varistors, component largely used in SPDs. ProSurge offers a full range with components in class I/I+II/I+II+III/II/III provided with certification UL, Kema, CE. The products are suitable for applications in various sectors: from energy production (solar, wind, thermal) to building, railway and lighting design sectors until the protection of telecommunication and informatics systems. As a function of the application, ProSurge SPDs uses varistors  or gas discharge tube technologies or mixed. They are manufactured both in the classic version DIN rail-mounting with removable cartridges both in the version for printed circuit or in slipcase stand-alone. From 2015 Panel Components take care of the distribution and support for ProSurge products in Italy and in other European Countries.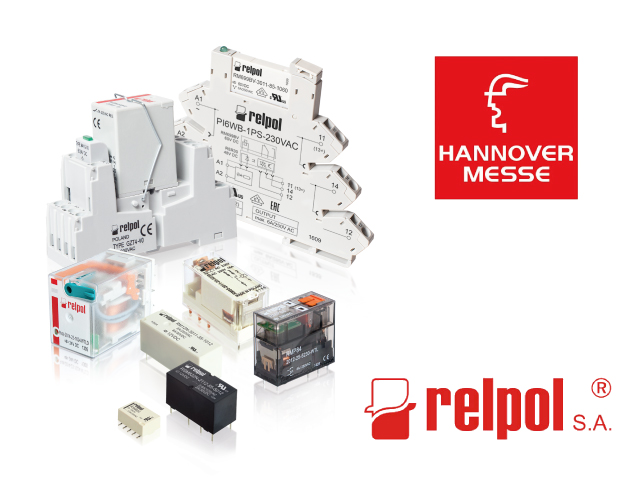 PANEL PRODUCTS AT HANNOVER MESSE
Great influx of visitors at Relpol's stand during Hannover Messe, where were presented the latest news of the established range of electromechanical relays, time relays, measuring relays, interfaces and programmable relays. The Polish Company's products are used in applied electronics and in the automation for industrial-commercial-residential sectors. Panel Components, exclusive Relpol's partner for Italy from years, distributes the whole range of products, with wide stock availability, through a professional network of specialized agents and distributors, that provide an extensive coverage throughout the whole national territory.