News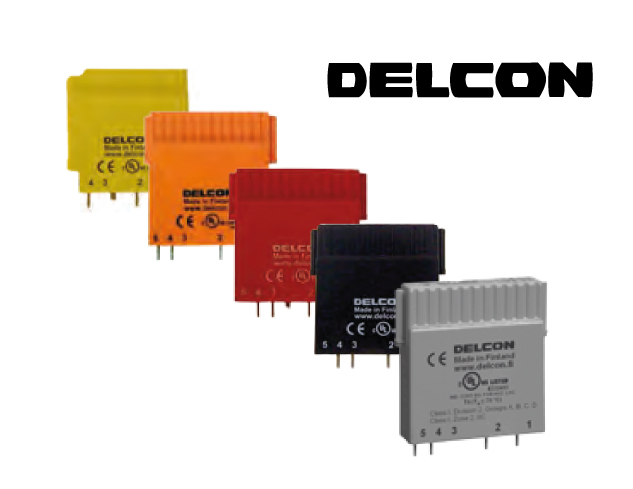 Distribution agreement Panel Components – Delcon Ltd. (Finland)
In September 2017 was signed an agreement for the distribution in Italy, via Panel Components, of products manufactured by Delcon Ltd.
In February 2018, after a technical-commercial course at the headquarters Delcon in Nummela, Finland, the agreement became operative.
Delcon Ltd., Finnish Company founded in 1975, is specialized in the production of
The technology used in the development of these relays offers remarkable advantages compared to the traditional solid state and electromechanical relays.
In fact it assures a longer life with operativity free of typical issues show in most difficult industrial applications, where noise and interferences could cause serious problems of function of all the system.
The range of products includes also ATEX models for applications in hazardous areas. The catalogues of products are in the section components under the title…
Delcon operates in more than 20 Countries troughout official authorized distributors. The major application sectors of its products are: energy generation, chemical and petrochemical, paper production, cargo-handling and loading unloading goods (mostly in the harbors).
Delcon's major customers are market's leaders in their areas of expertise.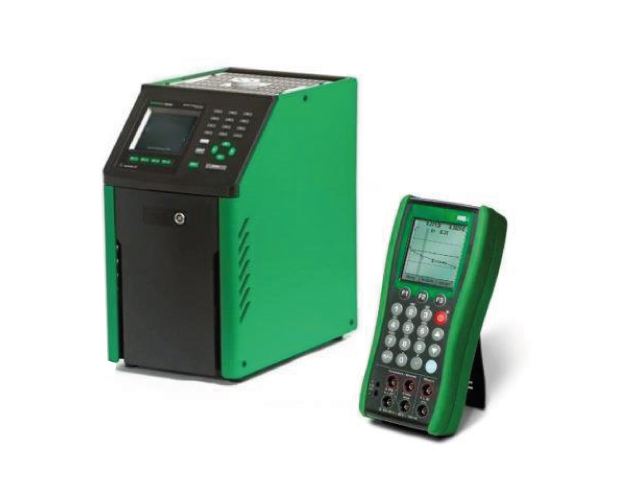 SOON ONLINE THE SECTION CALIBRATORS
Panel Components has recently signed an agreement with Danetech for the distribution of portable calibrators for temperature, pressure and other process variables. The range of products will be soon available online.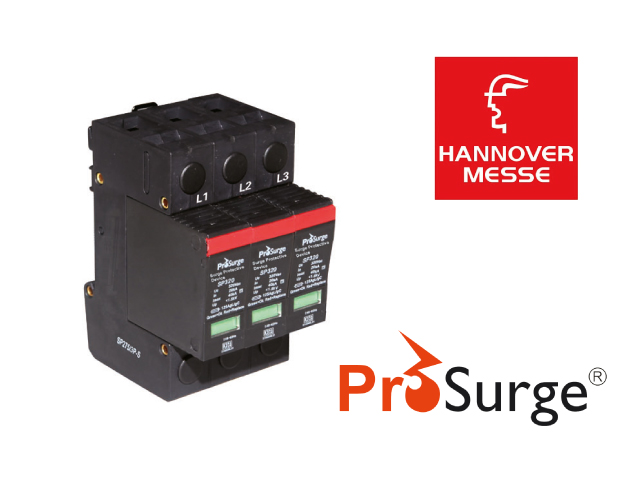 SPD SURGE PROTECTION DEVICES
ProSurge, leader Company in the field of SPD surge protection devices, presented more news at its stand in Hannover Messe. The Company holds the primary technology for the manufacture of varistors, component largely used in SPDs. ProSurge offers a full range with components in class I/I+II/I+II+III/II/III provided with certification UL, Kema, CE. The products are suitable for applications in various sectors: from energy production (solar, wind, thermal) to building, railway and lighting design sectors until the protection of telecommunication and informatics systems. As a function of the application, ProSurge SPDs uses varistors  or gas discharge tube technologies or mixed. They are manufactured both in the classic version DIN rail-mounting with removable cartridges both in the version for printed circuit or in slipcase stand-alone. From 2015 Panel Components take care of the distribution and support for ProSurge products in Italy and in other European Countries.