news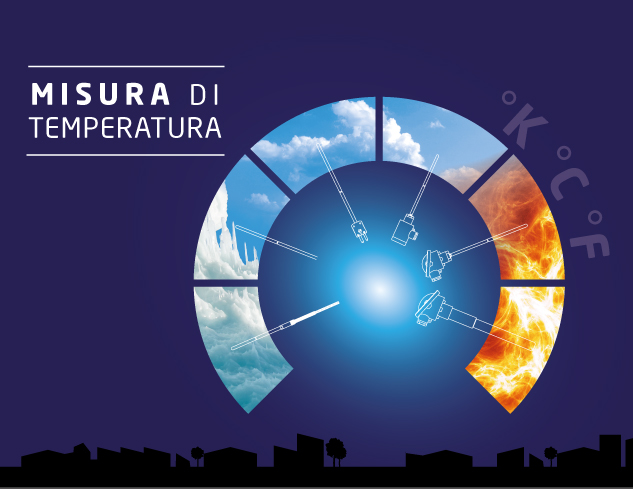 New catalogue temperature measure
It's available the new catalogue Panel Components temperature measure, inwhichyou can find particularly a complete range of temperature sensors (thermocouples, RTD, thermistors) divided in the different constructive types.
A simple and complete codification will guide you in the choice of the products most suitable for your application. Panel Components completes its proposal with extension & isolated compensating cables and a full range of accessories.
You can download the catalogue in the section temperature sensors or directly here.